Car Service Swansea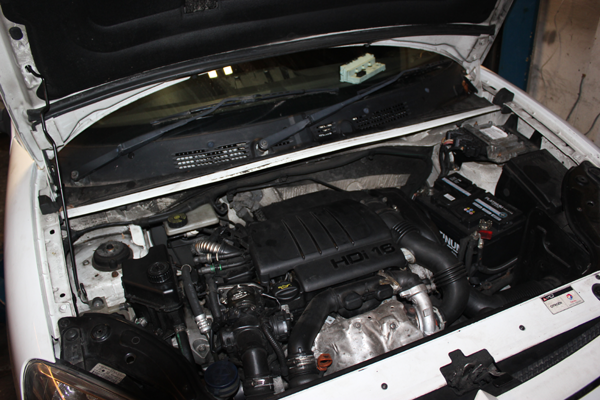 Our car service will keep your car running smoothly and will add value to your car. If you have a car service every year it will not only increase the reliability of your car but will also add value to your car as a full service history will increase your car resale price.
A standard service should be done annually or every 10,000 miles. Which ever comes first. This involves amongst others an oil change, break and tyre inspection. It is vital that your oil is changed annually to protect important moving components in your car engine.
We also recommend a comprehensive or full car service every two years or 20,000 miles again depending what comes first. You will get everything what is included in a standard service but we will also do a fuel filter change, oil filter change, air filter change, spark plug checks and wheel balance and alignment checks.
Do not hesitate and contact us now to book your car service today or call us on 01792 899844! Also check out our MOT test service. Book a combined MOT test and car service for peace of mind.