The Car Store is an FCA Registered Car Dealer and credit broker that arranges finance on behalf of its customers if they have a good or bad credit history or profile. Whilst The Car Store does everything possible to help you buy the car you want, there are some circumstances where we are unable to arrange finance. i.e you are under 18, an undischarged bankrupt, not a UK resident.
We are dedicated to assisting people obtaining the right car at the right price who may have problems accessing credit for a variety of reasons such as a Poor Credit History, Only have a small deposit available, Self employed, Agency workers, have an Individual Voluntary Arrangement (IVA), Arrears, CCJ, Defaults.
If you: Can provide a small Deposit or part exchange Are on the electoral roll and/or have proof of your address Are on Benefits, Employed, Self Employed Can afford the installments We are experts in offering used car finance to customers across the UK. If you have had trouble getting a used car elsewhere then give us a call to see if we can help, we have flexible finance deals to suit all budgets.
***PLEASE CLICK ON OUR PARTNERS BANNER BELOW TO GET YOUR BEST FINANCE DEAL***


We can now provide you with car loans for the following lenders so there always will be finance for you with the Carstore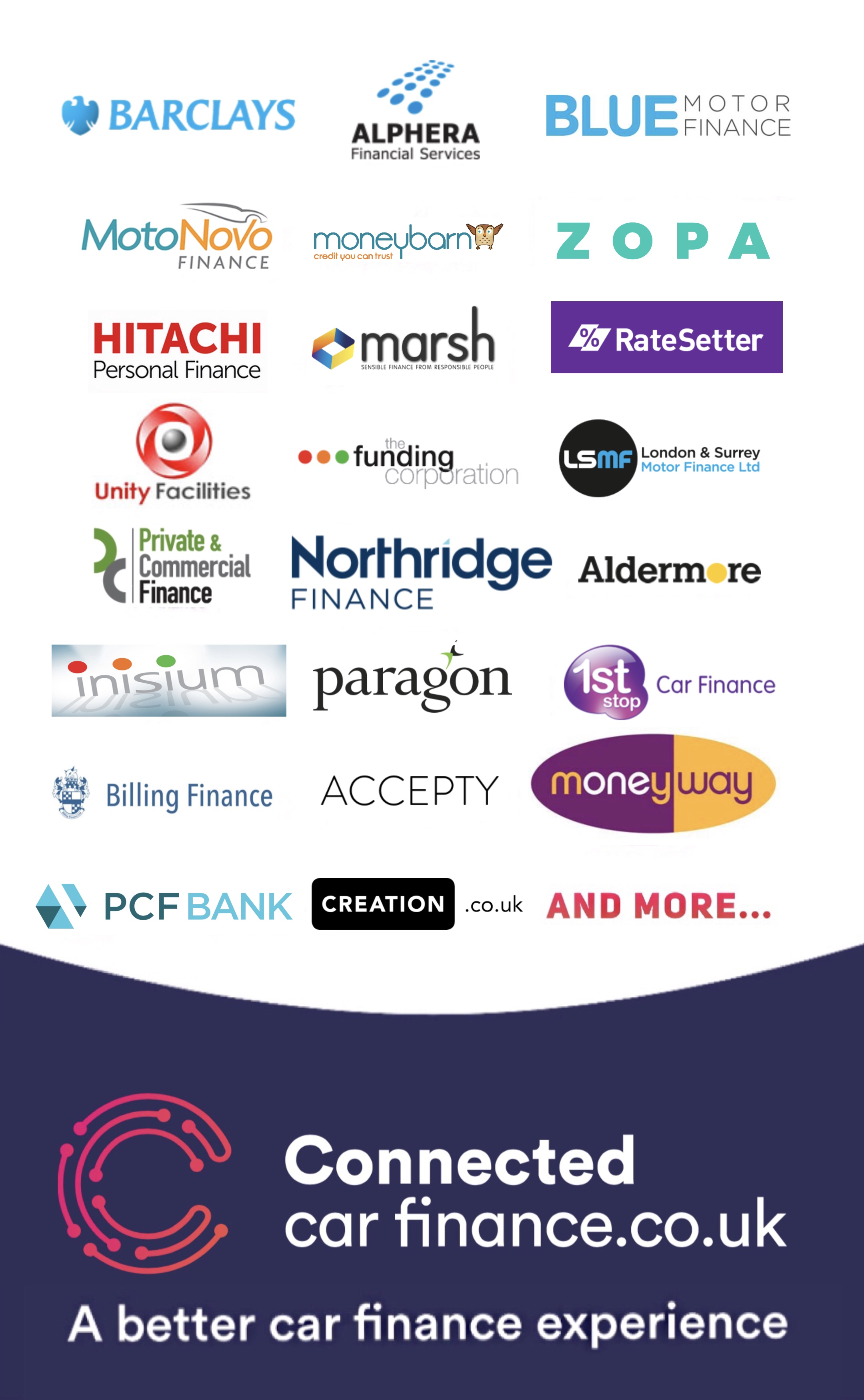 Highly recommended used car dealer Swansea
It's a shame I can only give 5 stars because the service has gone all the way to 11! Having worked in the motor trade and having bought many cars over the years I've finally met someone who I completely trust! Steve is an incredibly welcoming person, very friendly, doesn't do pressure selling and couldn't do enough for us. Highly, highly recommended!
Richard