Ford Fiesta compared to Ford Focus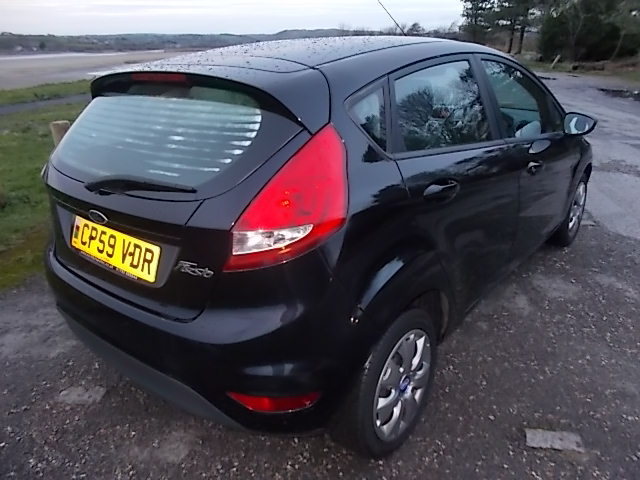 The Ford Fiesta and the Ford Focus are two incredibly popular Ford cars. They are both one of the most sold vehicles in the UK. However they have a lot of similarities. They both look the same on the outside as well on the inside. Which of these two cars is the right one for you?
About the Ford Fiesta
The Ford Fiesta is the best sold car in the UK. It has been made by Ford since 1976. In 2010 the sixth (!) generation of Ford Fiesta was introduced. It is a very comfortable car with excellent performance and driving dynamics.
The Ford Fiesta has a very good MPG and is generally low on road tax. Also the servicing and parts costs are low. It is an ideal car if you have a limited budget. However the storage is limited on the Ford Fiesta. So if you have a family this might not be the car for you.
Also the resale value is limited due to the amount of Ford Fiesta on the market. This also means that there is always a bargain out there to be found.
Check out our range of used quality Ford Fiesta cars on sale.
About the Ford Focus
The Ford Focus was introduced as the replacement of the very popular Ford Escort in 1998. It is also referred to as the bigger version of the Ford Fiesta. Like the Ford Fiesta it has excellent driving dynamics and comfort.
The Ford Focus has a lot of space and is an ideal family car. Not only does the car feel spacious it also has plenty of storage capacity in the boot. The car has a sporty look and feel to match the performance. It is also very reliable and good value for money.
Check out our range of used quality Ford Focus cars on sale.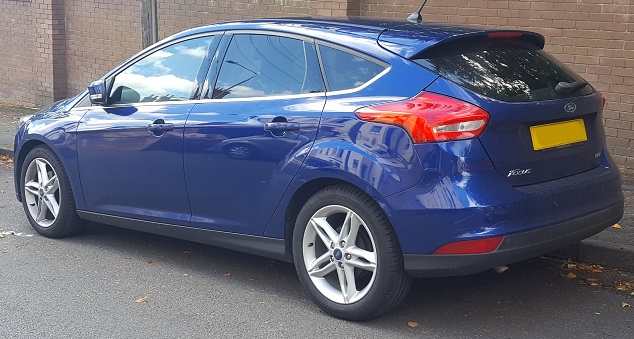 Which Ford car is the best for you?
The Ford Fiesta is probably the best when you have a limited budget and you require less storage space. The Ford Focus will be your match when you have a family and looking for an excellent driving performance.
Do not hesitate to contact us on 01792 899844 if you need more advice or check our complete range of used cars for sale or our used Ford cars for sale.