New Used Car Warranty at The Carstore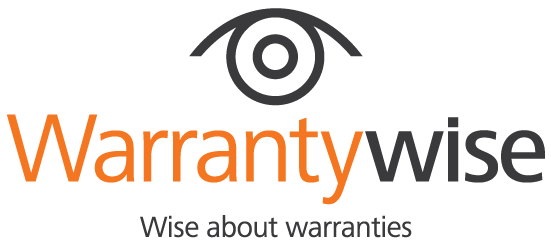 As a used car dealer in Swansea we offer quality used cars for sale in Swansea and South Wales at very affordable prices. We take great pride in our customer services and will ensure your car is fully inspected and checked for you to enjoy your new vehicle. All used cars we sell are fully inspected and warranted with HPI checks and AA history checks. As an AA dealer we also offer the AA dealer promise. For extra peace of mind we now offer used car warranty from Warrantywise.
Warrantywise was founded in 2000 and are one of the best car warranty service specialists. They provide an extended and used car warranty of the highest quality for all makes and models. You probably know them from adverts featuring Quentin Wilson.
As stated before we do extended checks on all our used cars but a warranty from Warrantywise will give you extra peace of mind and will prevent unexpected costs. A warranty from Warantywise will cover you against mechanical breakdowns.
Please check our current stock of used cars for sale and do not hesitate to contact us on 01792 899844 if you have any queries regarding car warranty or if you are interested in one of our used cars.