Used car Warranty
At The Carstore in Swansea we provide excellent customer care. We pride ourselves to look after our customers. We have researched the used car warranty market and we are proud to offer you used car warranty from Warrantywise. We have also used several used car warranty companies over the years and Warrantywise simply provide the best used car warranty available.
Warrantywise was founded in 2000 and are the best car warranty service specialists. They provide an extended and used car warranty of the highest quality for all makes and models. You probably know them from adverts featuring Quentin Wilson who has designed the used car warranty plans from Warrantywise.
Used car from Warrantywise covers repairs and parts for the following:
The engine
Gearbox
Clutch
Drive train
Differential
Steering & suspension
Braking system & ABS
Fuel system
Cooling system
Electrical system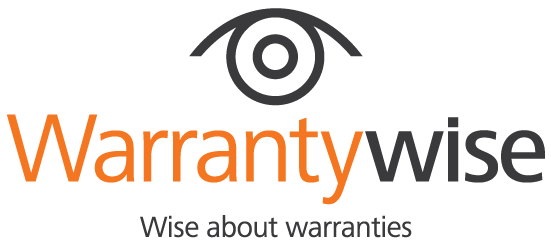 Warranty from Warrantywise also covers unlimited repairs, consequential damage, car hire and recovery should this be applicable. You can also add additional cover for things like MOT, air bags and sat nav.
Warrantywise have got 95% positive feedback. Warrantywise will review every claim and repair on an individual basis and aim to be fair and reasonable. However no warranty will cover worn out parts or components that have come to the end of their normal and expected life. Also always replace parts before the manufacturers recommended time or mileage comes to an end.
At the Carstore we are proud to offer the best used car warranty available on the market and feel free to ask any of our team for details. Call us on 01792 899844 to discuss.
Please also check our current stock of used cars for sale and do not hesitate to contact us on 01792 899844 if you are interested in one of our used cars.
Used car dealer in Swansea with Great Service
I bought a great little car from Carstore. The guys are great to deal with, very helpful and polite. Their after sales service is great too. Thanks Steve and Pete.
Sandra Walters