Car safety checks for summer holidays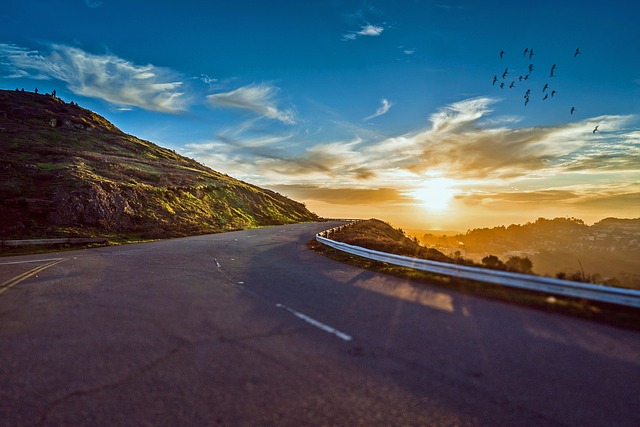 Car safety checks before summer holidays
The weather might not always show signs of summer but summer is approaching and many people will use their car to travel to their holiday destination in the UK or abroad. The last thing you want on your holiday is your car to break down. Make sure you are travelling prepared. The Carstore has made a checklist for you before you travel and to keep you safe on the road!
Check your tyre tread
Always check your tyres before travelling. Make sure you have enough tread on your tyres. The legal tyre tread depth is 1.6 mm however checks have revealed that once tyre thread is below 3mm stopping distances increase dramatically. Not only can insufficient tyre thread increase stopping distance it is also dangerous when it is raining as it can cause the car to slip.
Check your tyre pressure
If the tyre pressure is too low the fuel consumption of the car will increase and of course you do not want that! The correct tyre pressure can be found in the service booklet of your car. At every service station you can adjust your tyre pressure. Also be aware of the safety aspect as your car will handle better when your tyres have the correct pressure.
Check your oil level
People often forget but it is important to check the oil level of your car. Every engine without oil will surely break down! This is not only inconvenient but also very expensive to repair. Be sure to check your oil level before going on holiday.
Tip: only check the oil level when the engine has stopped (or leave it off for at least 15 minutes). Remove the dipstick from the engine, remove the remaining oil from the dipstick with a cloth and put it back into the engine. After you remove the dipstick from the engine, the oil level is easy to read. Too little oil is bad but too much oil can also cause an engine breakdown. So keep the oil level between the minimum and maximum (see dipstick).
Check coolant fluid level
The coolant is in a closed system and will not run out quickly. However it can cause your car to break down if a car has too little coolant. Heat from the engine can not be moved to the radiator causing the engine to become too hot. You end up with a car that does not want to go any further. A simple check if sufficient coolant is still available is sufficient. If too low add some coolant!
Tip: use actual coolant and no water. This is better for your engine and is suitable for higher and lower temperatures. Never fill coolant after a car trip. The reservoir is then pressurized by the higher temperature and will shoot up when the cap is loosened. You will not be the first person with bad burns as a result! So let the car cool down, or better, fill in the morning before the car is used.
Check screen wash fluid level
In the summer flies and other insects will be stuck on your windscreen. It is important that you can clean your windows whilst driving so always make sure there is enough screen wash fluid in the reservoir.
Tip: always buy mixed screen wash fluid and no concentrated agent. If you unexpectedly want to refill windscreen washer fluid along the side of the road water is not always available. Taking extra mixed screen wash fluid is is advisable.
Check your service history
Before setting off on a big journey always check when your car was serviced last. If the last service was a while back always take your car to a garage for a service check before you go travelling.
If you are looking for a used affordable car have a look at our current stock of used cars for sale. We offer quality used cars at very low prices!