How to get your car ready for spring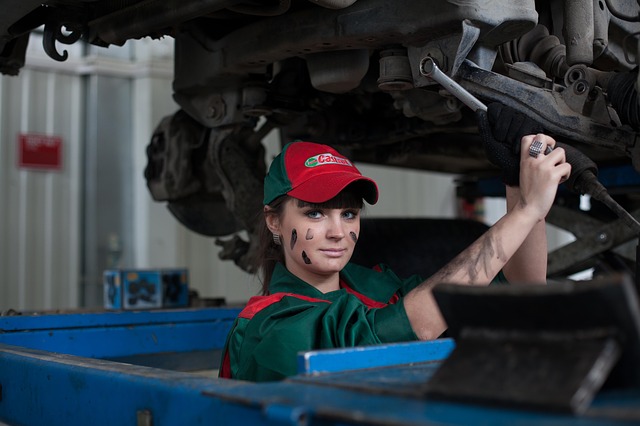 How to get your car ready for spring
Even though we just had a visit from 'The Beast from the East' with lots of snow and disruption it is already spring. The weather will get better slowly and the sun will be out more often. This is the moment to get your car ready for spring. Give your car a good spring clean and have a couple of things checked by a garage. The Carstore gives you an overview below what needs to be done. You can do part yourself and the other part is best to have done by a garage. All our used cars for sale come fully inspected and warranted with HPI and AA History checks.
Get rid of road grid salt and dirt
Road grit and dirt have a detrimental effect on the paint of your car but also on your car body. In addition, frost and snow ensure that your car is affected even further. So make sure you remove all grid and salt remains from your car with a high pressure washer. Do not forget to clean the wheel arches because a lot of dirt will accumulate there. After that go to a car wash with a bottom car washer to ensure all the dirt is removed from the bottom of your car as well. Not weather related but whilst your doing the cleaning of your car it is a good idea to clean the interior of your car to make it look and feel all fresh again.
Windscreen wipers and tires
The winter damp and frost can cause the rubber of your windscreen wipers to crack. As it normally rains a lot in Wales it is important to check your windscreen wipers and replace them if the rubber has cracked. Also make sure you check your tires and brakes. If you have winter tires fitted under your car it is important to have them replaced with summer tires.
Wheel aligning
The cold weather always causes a lot of pot holes to appear. Driving through these can cause your wheel alignment to be slightly off. This can cause your tires to wear more quickly. Therefor visit your local garage and let them check your wheel alignment and align them straight if required.
Need a new car?
At The Carstore we have a great range of affordable used cars for sale. We have a great selection of quality used vehicles for sale at affordable prices. All used cars we sell come fully inspected and warranted with HPI and AA History checks. We also offer a FREE 12 Months AA roadside assistance or if you are an existing AA customer a FREE upgrade.We are now pleased to be able to offer you Warrantywise warranties with our used vehicles for your peace of mind. Call us today on 01792 899844.