Tips for buying a used car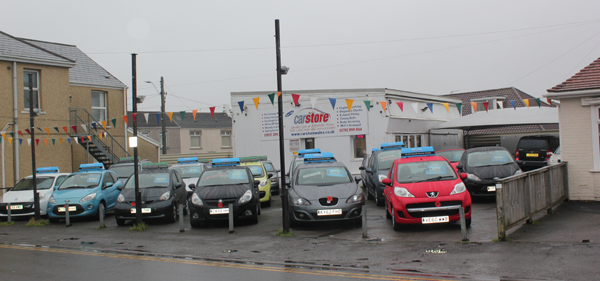 Buying a used car is much cheaper than buying a new car. On average a new car will lose around 40% of its value in the first year! Also post 2017 road tax is generally more expensive and a new car can cost more to insure due to its higher value. There are however some things to think about when buying a used car. We have outlined a few tips in this article when you are buying a used car. Here at The Carstore all cars come with the AA Dealer Promise for your peace of mind.
Make a budget
It sounds obvious but make a complete budget on what you can spend. Not only for the purchase price but also insurance and car tax. Consider taking out car finance if you cannot afford to pay the whole price upon purchase. Always check out some quotes for the insurance so you know how much you will be paying per month or per year. Also check how much road tax you will be paying for the car you are interested in. Do not forget breakdown cover. All of our cars come with 12 months free AA breakdown cover. This way you will know exactly what you will be paying monthly.
Inspect the car and book a test drive
When buying a car it is always important to view the car in daylight, also preferably when it is dry as it is harder to spot any damage on a car when it is wet. Also always take the car for a test drive. As part of the AA Dealer Promise we always offer a test drive to ensure the car is right for you.
Check the car's paperwork is complete
Every car you buy should come with all the essential paperwork like V5 registration document, MOT certificate and any available service records. At the Carstore Wales we always ensure we hand over all the essential paperwork to you. We also ensure every car we sell has a minimum of 6 month MOT and we provide a free history check on every vehicle.
As you can see we check all the boxes to make sure you will buy a quality used car from us. Also for extra peace of mind we also offer 12 months free AA breakdown cover with every car.
Please check out all of our used vehicles in stock or give us a ring on 01792 899844.