Test drive Tips when buying a car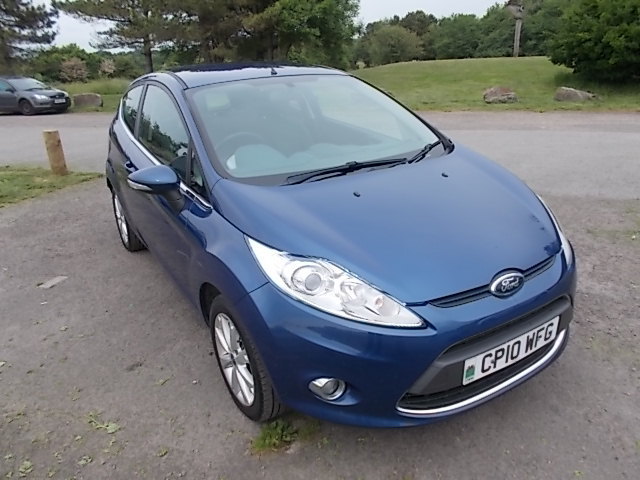 Test drive tips when buying a car
When you are buying a used car it is always essential that you do a test drive. This way you can determine if you like the drive and the way the car is handling. At The Carstore in Wales we welcome you to come and book a test drive for all our vehicles. Feel free to have a look at all our affordable used vehicles and call our expert team on 01792 899844 to book a test drive!
A test drive when you want to buy a new car can be a very exciting experience but can also be overwhelming. Our expert team at The Carstore gives you some tips what to look for when test driving a car you want to buy.
Firstly you should check how the vehicle handles. Make sure to check it on various sort of roads so you can experience how the vehicle accelerates, turns corners and breaks. Good and tight steering is important on a vehicle. Make sure to check this during a test drive. This is also a good way to check if the vehicle has got the required levels of comfort for you.
But a test drive also gives you an opportunity to establish if there is enough head and leg room in the vehicle. If you take members of your family you can also check if this is the case in the passenger seat and rear seats. Further more make sure to check if you like the way the controls and other dashboard features are easy to use.
Our team is always available to advice you on our cars and help you choose the car which suits you! Call us today on 01792 899844!